ISO 22301 – Business Continuity
ISO 22301 is the International standard for Business Continuity Management. The standard encompasses a loosely defined set of planning, preparatory and related activities which are intended to ensure that an organization's critical business functions will either continue to operate despite serious incidents or disasters that might otherwise have interrupted them, or will be recovered to an operational state within a reasonably short period.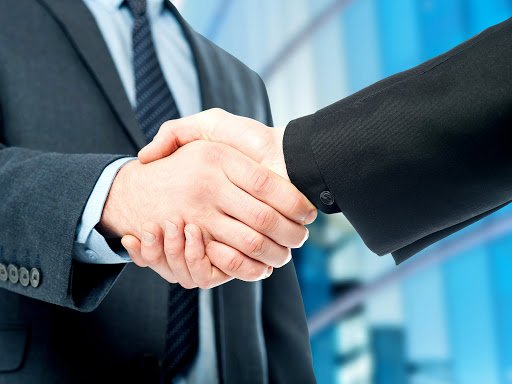 As business becomes ever more competitive, ISO 22301 can be a cost – effective means to demonstrate to customers that quality assurance is of paramount importance to your organization.
A recent study of various organizations with ISO 22301 Certification revealed an increase in turnover, sales, customer satisfaction and savings.
why do I need KCS in particular?
Because we keep the entire process hassle-free, ISO 22301 Certification can take just 7 – 30 days to complete based on your company's size. In fact, our 'Keep it simple' approach means we can:
Benefits of ISO 23001 Certification
All types and sizes of organization can apply, who prefer 
What do we offer for ISO 22301 Certification for your organization?
With a team of highly qualified consultants and trainers having vast industrial experience, Lakshy Management Consultant Pvt. Ltd. assists organizations across the world to implement and achieve ISO 22301 certification. Our consultation approach is highly professional, time bound and effective resulting in ease of implementation and adds value to the business processes of the client's organization.
We offer ISO 22301 training, implementation, consultation, gap analysis, documentation, internal audits, pre-assessment audits, certification audit through best of the certification bodies and post certification enhancement / maintenance services to enable your organization to get the best out of ISO 22301 management system. Our services are globally accepted, authoritative and benchmarked in the field of ISO 22301.