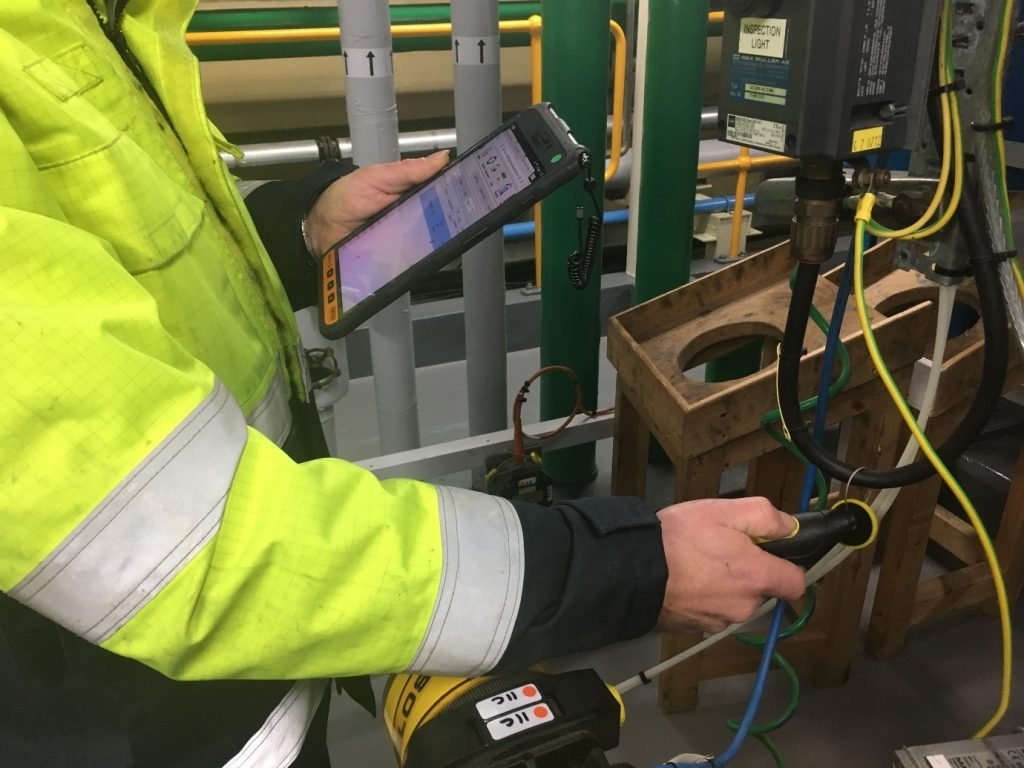 Ensure compliance of your equipment with ATEX and IECEx directives
Before equipment and protective systems used in potentially explosive atmospheres can be put on the market, they must comply with a number of regulations, standards and directives. As the manufacturer, you are responsible for conformity assessment and obtaining the certification required in the country where your equipment is used. IECEx Inspection Equipment Certification Doha Qatar ATEX Inspection Equipment Certification Doha Qatar IECEx Inspection Doha Qatar ATEX Equipment Certification Services ATEX Product Certification IECEx Inspection Equipment Certification Doha Qatar
Our explosion protection experts help you to determine which path of certification is most suitable for you and will support you in complying with the required guidelines and meeting international requirements.
As a notified body for the ATEX Directive and an IECEx-approved certification body, our testing laboratory makes us your ideal partner for the certification of equipment for use in potentially explosive atmospheres.
Speak with our experts today!
For ATEX Inspection Services, Click here.
Click here to contact us for Implementation of ATEX / IECEx Standards.
Your benefits from certifying your equipment – ATEX Inspection Equipment Certification Doha Qatar IECEx Inspection Doha Qatar ATEX Equipment Certification Services ATEX Product Certification
By having the conformity of your equipment verified by an internationally notified body, you can get access to global markets and gain competitive advantage. Our global network of experts can identify regulations, directives and requirements affecting your products from a local perspective. Implementing harmonized standards and common test protocols, our specialists can shorten approval times and lower costs associated with placing products in any region.
Comprehensive services for explosion protection
Our comprehensive explosion protection testing and certification services cover:
Testing and certification of electrical and non-electrical (mechanical) components and equipment used in a potentially explosive atmosphere, including safety, control and regulating devices
Risk analysis
Field inspection
Expert services for plants and installations
Factory inspection
Personnel qualification according to IECEx 05 (CoPC)
To help you gain explosion protection certification, we:
Provide you technical support
Identify applicable directives and standards
Determine your conformity process and offer full support from a recognised body for testing a particular product or protection method. Test your products, prototypes, components and assemblies in accordance with health and safety requirements.
Evaluate results and report findings
Build the technical file compliant to specific certification requirements
Prepare declaration of conformity documents
Confirm directive compliance through EX-mark or EX-proof
Issue type approval and certifications
We provide solutions to introduce your components, equipment and systems to European and global markets. From design to manufacturing, installation and operation, we have the expertise, accreditations and procedures necessary to help you successfully achieve certification.