Capturing the internal and external 'voice of the customer' is critical for your business.
The main aim is to improve your customer's experience by identifying strengths and weaknesses and ultimately finding solutions. Extensive experience in survey development and management is a crucial in ensuring accurate research results.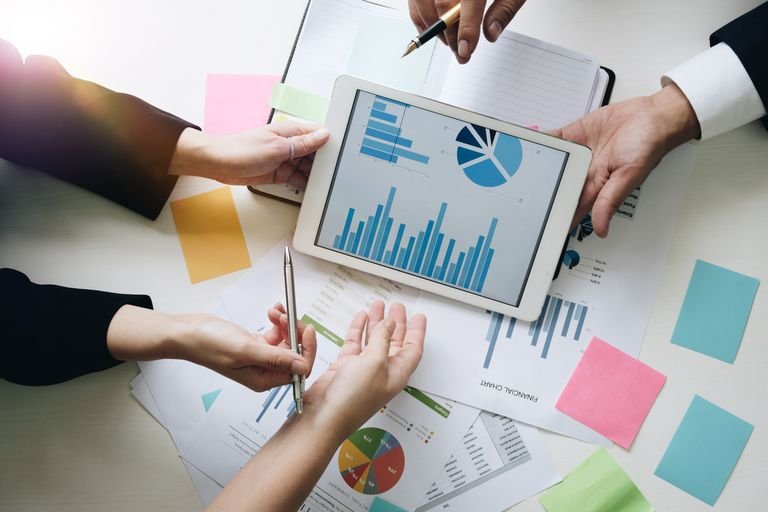 Ethos professionals have already supervised more than 1,000,000 surveys. We pride ourselves on the quality of our field work and our ability to create surveys based on individual requirements and specifications.
All of our research work and information is carefully analysed and used for detailed report development.
Using a state of the art online and mobile reporting platform developed internally over the past 10 years, our survey and mystery shopping research work is delivered in real-time. Our platform can be accessed 24/7 from any smart device, containing all the information needed to take the required action.
Visual analytics in an 'easy to understand' dashboard
Detailed scores displayed for each location
Overall score by mystery shopping and Survey channel
Comparison between current and last wave/month
 Attain instant and up-to-date feedback.
  Understand customer's and employee's Needs and Expectations.
  Review omni-channel performance from a customer perspective.
  Recognizse the organisation's operational strengths and weaknesses.
  Identify areas of improvement.
  Improve the organisation's productivity.
  Establishing customer loyalty by researching and delivering their needs.
  Benchmark against competitors.
  Test best practices to develop future policies.
  Build trust to the organisation.